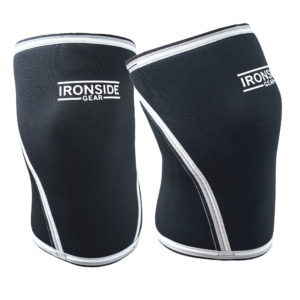 Ironside Knee Sleeves are designed to increase your performance to help prevent injury and are intended for both men and women. They ensure stability during intense gym and cross training sessions. Made with premium quality 7MM neoprene. Comfortable to wear during any type of athletic activity including weightlifting, basketball, running, and more! Your knees will feel the difference!
*Free Shipping for Amazon Prime Members

*We like our privacy too and promise we won't share your information with anyone other than our amazing Trendline Team!