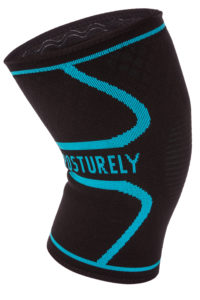 The Posturely Knee Brace Support helps to prevent future injury with soft, structured support. It provides muscular compression to increase blood flow to the knee, reducing pain and stiffness and aiding recovery time. Our compression sleeve keeps you comfortable as you walk, run, work, and play.
*Free Shipping for Amazon Prime Members

*We like our privacy too and promise we won't share your information with anyone other than our amazing Trendline Team!